My husband Jonah and I visited with his family in Italy this summer, and I was, once again, captivated by the laundry.  Why do I love it so?  For me, laundry hanging out in the sun and the wind has come to represent hope and renewal.  Laundry, at least in my household, is a constant, endless, yes, infinite reality.  Choosing hope, love, patience and gratitude while doing the laundry flavors the day with well being.
There are more photographs of laundry in the slideshow of my poem, Hope.  And a few prayer flags as well… because to me there is a link between laundry on the line and prayer flags- that practice of hanging small flags imbued with love, blessings and well wishes to be carried by the wind all across the world.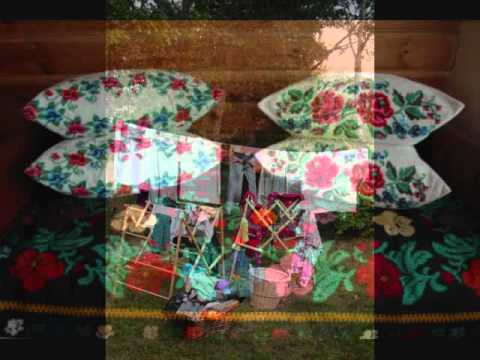 ~
Do I always hang out my laundry?  No.  I am often feeling rushed or hurried.  But on the days that I do, I feel a savoring, lingering appreciation for the moments.  Here are some other images of my relationship with our laundry….the entrance to our pantry, and the words above the washing machine.

May your days be filled with love,  ingrid