"Come out of the circle of time,
and into the circle of love."
~Rumi 
I remember when I first learned of the Sufi poet Rumi – a light came on in my life back then. It was over twenty years ago, and we were living in Los Angeles.  I used to walk to the Bodhi Tree Bookstore from our apartment- it was the most exciting place in the world to me.  I purchased books there, and a cassette of Rumi poems read by Coleman Barks and Robert Bly.  They made my heart swoon.  His poems seemed to grant a kind of permission to love- to love life and the world- to love the eternal energies at play in the universe.  They were a triumphant declaration that it was ok to feel this much love.   My husband, Jonah, liked them too. Whenever we had a potluck music jam, we'd end it by playing the cassette for our friends.  The way Coleman Barks translates and reads Rumi's words- he captures so much Love- Big Love, Eternal Love, Infinite Love.  Here are a few short videos… enjoy!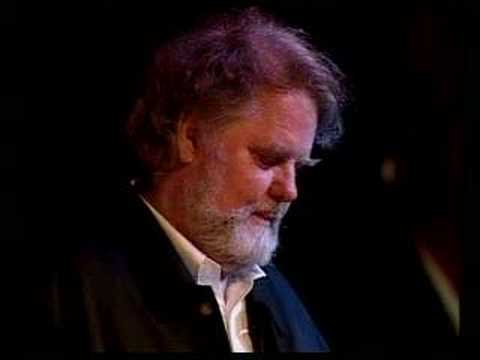 WHAT WAS SAID TO THE ROSE…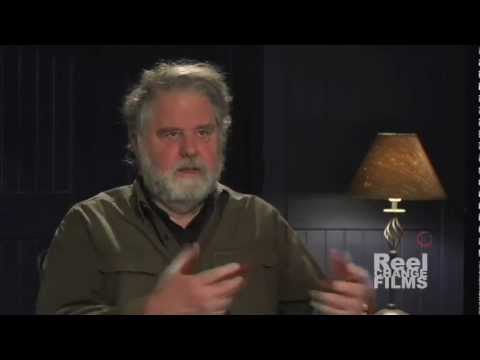 RUMI on LOVE
And here is a Link to some beautiful Rumi Poems
Posted in
Inspiring Videos
,
Living in Love
|