>
Back
VALENTINE LOVE BOX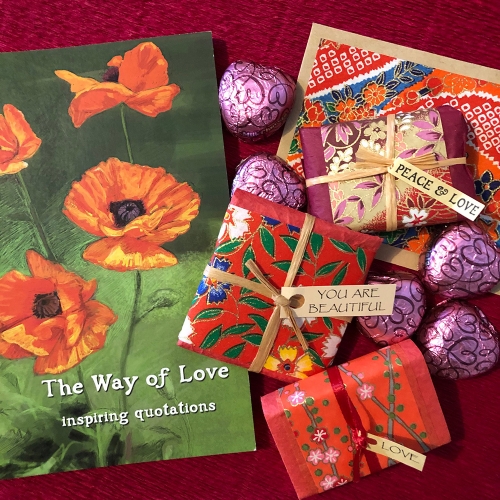 Here is a sweet collection of love gifts for YOU or for someone equally special, packed into a box with a gift card enclosure and a few chocolate hearts.
Gifts in the Deluxe collection include THE LOVE BOX, PEACE & LOVE STONE, YOU ARE BEAUTIFUL BLESSING BUNDLE, THE WAY OF LOVE. $40.00
Or order the mini for just the sweet little gifts for $30
IF YOU WANT IT SENT DIRECTLY TO YOUR FRIEND, Please let me know what to write on the card, and the address, too!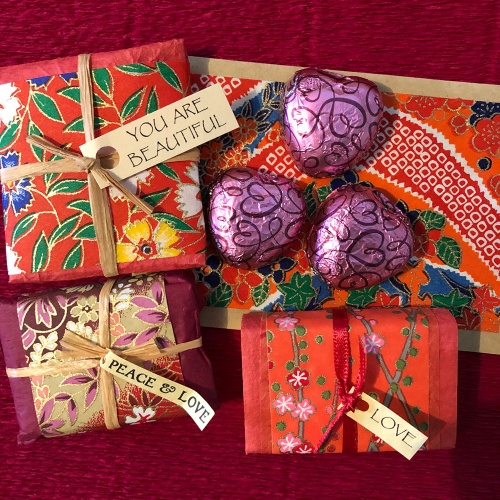 ---