LIVING IN LOVE, DAY ONE: These Inner Rivers of Joy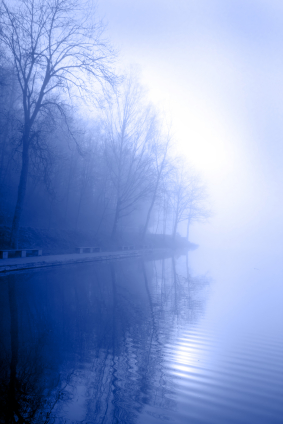 The heart knows
the night's secrets.

The night knows
the heart's secrets.
How they hold each
other, entwined!

This is one way
I try to describe
these inner
rivers of joy.


Not in exile,

nor in trespass

I've wandered
the paths of love.



Now, wherever
I go, I carry
my bundle
of souvenirs.
~Ingrid Goff-Maidoff
Moonlight and Remembrance
Not in exile, nor in trespass, each of us has wandered the paths of love, and we have been discovering for ourselves that Love is vaster, sweeter, more filling and more powerful than anything we have ever been told. More than a bargain for security struck between two people… More than a commodity we must earn or buy or sell… Love is the ocean we are a part of… a river of joy that flows inside us.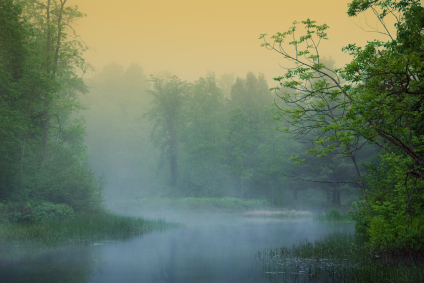 …Imagine if love came sweetly to us on every breeze, lit our lives like the sun, filled our hearts the way air fills our lungs. What if we knew love as the most infinite, eternal, life giving essence of living that coursed through the whole world and our own beings ~ What then?
~
Welcome to LIVING IN LOVE, a poetic exploration of what it feels like to live in intimacy with our ordinary life, whether difficult or delightful, all the while remaining aware of the Essence of Love. Sometimes love is so very present for us, giving nourishment, meaning and excitement to our life, and sometimes we feel we've lost touch with it. We may spend our days seeking it, wandering its paths, resting in it, or singing its praise. Living with love and in love, realizing our oneness with Love, is the deepest source of pure Joy.
~
What 'love' is I don't know,
if it's not the response of
our deepest natures to one another.
~William Carlos Williams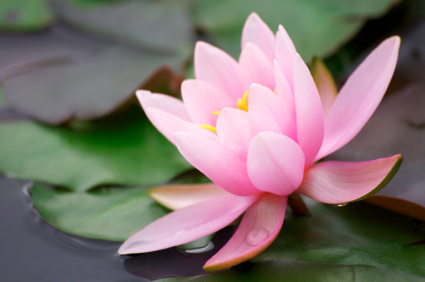 QUESTION: What are some of your practices for keeping your
awareness of Love vibrant and alive~ Love as your deepest nature, and Love as the universal Life force flowing through the world and all beings?
~
I like to write poems, and to collect words of wisdom. I like to take long walks, converse with the Holy, and to practice Qi Gong. I want to live inspired by love, and with as much love as I can.
I don't do any of this perfectly... I don't have a map for any one else's journey. All that I have is a heart of love, my own inner rivers of joy, and a bundle of souvenirs...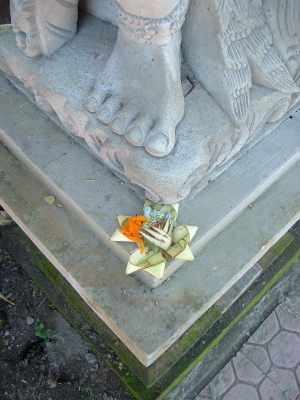 Here are some delicious quotations I've gathered as I've wandered the paths of love.
Place them in your heart, and in your book of love. Journal about them, if you'd like.
I hope they excite your senses as much as they do mine!
~
Joy is the realization of the truth of our oneness:
the oneness of our soul with the world soul,
and of the world soul with Supreme Love.
The moment you have in your heart
this extraordinary thing called love
and feel the depth, the delight, the ecstasy of it,
you will discover that for you the world is transformed.
~Krishnamurti
~
"When you want only love, you will see nothing else."
~
Welcome to Living in Love!
~