Reflections on grace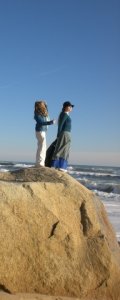 by Ingrid Goff-Maidoff
excerpts from The Abundance of Grace

When we feel contented, we are living in grace. When we feel blessed, it is grace that blesses us. And when we despair, it is grace that gently holds us. Grace reaches through our loneliness to let us know that we are not alone. Like a shaft of light in the forest, grace may appear as an unmerited gift. We don't have to feel worthy of it. Without judgment or prejudice, grace is there for us all like air. Infinite, eternal, and holy, grace is a divine current which runs through all things.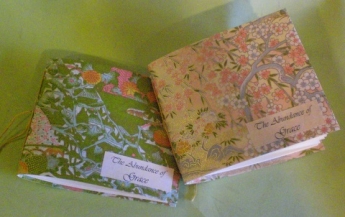 Grace is the sweetest kind of surrender:
a surrender to the force of goodness
that is greater than yourself…
~
Every breath itself is a grace…
~
What I have finally learned is that the prosperity I once longed for is not the acquisition of more things, but the radiant and joyful trust that every day I live within the great expanse of the Holy… the abundance I once sought rests securely in the Infinite that is always there. All I need to do is wake up to the full grace of Love's presence, cease my striving, let out a long sigh, and relax my grip…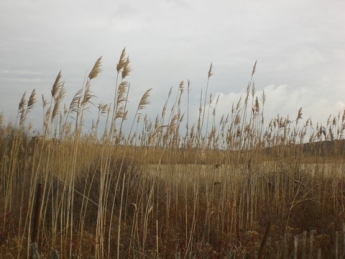 Grace is often found in surrendering our plans,
letting go the need for perfection,
giving up our impossible ideals,
and humbling ourselves before the mystery.
~
Grace waits nearby
to flood the heart with light.
It is up to us to
open the heart's windows,
unlock the door,
and make an altar there for the spirit.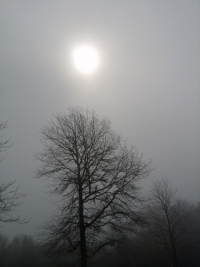 With grace we are given a deeper awareness
of our place in the cosmos.
With grace we learn our own gifts and strengths.
With grace we find the help we need.
~
None of us is exempt from sorrows, hardships, and storms of living. Not the amassing of fortune, or friends, or even good deeds exempts us. The most we can wish for is the abundance of grace, the possession of faith in the fundamental goodness of the world, the healing presence and power of love, and the strength of heart and character to handle what will inevitably arrive from time to time to try us.
~
Grace need not be earned by the virtue of our behavior.
Yet gratitude, goodness, generosity and gladness are all signs
of a soul in alignment with the abundance of grace.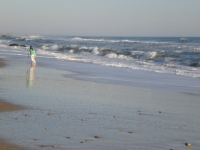 Grace, then, is the emotional and mental shift from an attitude of fear and separation to a spirit of open-hearted trust and compassionate connection.
~
Grace holds the door open
and waits….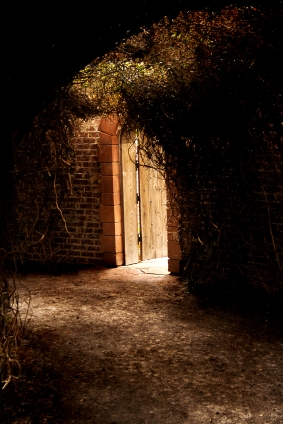 All of the passages above were written by Ingrid Goff-Maidoff for the book, The Abundance of Grace. To buy this book, CLICK HERE.