The door of the heart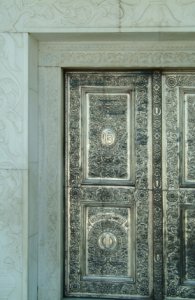 by Ingrid Goff-Maidoff

One of my favorite teachers, Eknath Easwaren, wrote, "Our supreme purpose in life is not to make a fortune, nor to pursue pleasure, nor to write our name on history, but to discover this spark of the divine that is in our hearts." I have often imagined that if I could just keep my heart open, as if it contained a window, or a door, I might better discover this spark of light. And, keeping my heart open, I might go through each day with more love and compassion, peace, and joy.
Poets and mystics throughout time have often spoken of the "door of the heart." I thought I might share a few such passages here for your inspiration.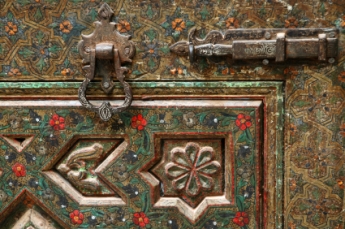 Keep knocking and the joy inside
will eventually open a window
and look out to see who's there.
~Rumi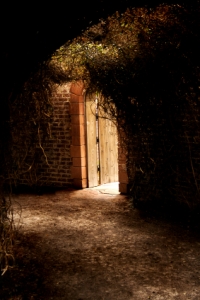 Ask, and it will be given to you;
Search, and you will find;
knock, and the door will be opened for you.
For everyone who asks receives,
and everyone who searches finds,
and for everyone who knocks,
the door will be opened.
~Mathew, 7:7-8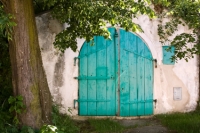 There is a place deep within you
where the whole Universe dwells.
A place of love and beauty,
truth, light and bliss.
Dwelling in this place
feels like coming home...
To visit this peaceful refuge
you need only your awareness.
Seeing this place in others,
you realize all are one...
<!--[if !supportLineBreakNewLine]-->
<!--[endif]-->
~IGM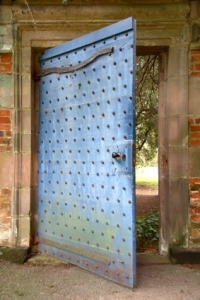 "You need not seek God here or there: he is no farther off than the door of the heart. There he stands and waits and waits until he finds you ready to open and let him in. You need not call him from a distance; to wait until you open for him is harder for him than for you. He needs you a thousand times more than you need him. Your opening and his entering are but one moment." ~Meister Eckhart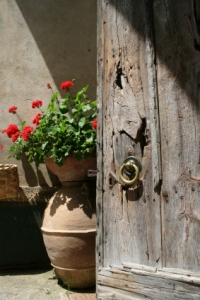 Joy is the sigh of the divine when you find your way back home.
~Ingrid Goff-Maidoff