Yesterday my memory flooded with the voice of Judy Collins singing the song "Bread and Roses." When I was a young woman, I listened to her clear voice over and over again.  The poem for this song was written by James Oppenheim, inspired by a 1912 Speech by women's labor leader Rose Schneiderman, and later put to music by Mimi Farina.  
"What the woman who labors wants is the right to live, not simply exist- the right to life as the rich woman has the right to life, and the sun and music and art.  You have nothing that the humblest worker has not the right to have also.  The worker must have bread, but she must have roses too.  Help, you women of privilege, give her the ballot to fight with." ~Rose Schneiderman, 1912
Here is Judy Collins Singing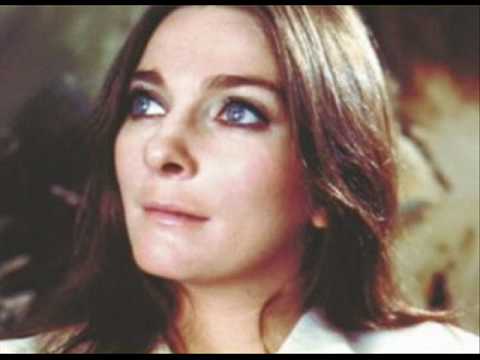 Bread & Roses Lyrics
As we go marching, marching, in the beauty of the day
A million darkened kitchens, a thousand mill lofts gray
Are touched with all the radiance that a sudden sun discloses
For the people hear us singing, bread and roses, bread and roses.
As we come marching, marching, we battle too, for men,
For they are in the struggle and together we shall win.
Our days shall not be sweated from birth until life closes,
Hearts starve as well as bodies, give us bread, but give us roses.
As we come marching, marching, un-numbered women dead
Go crying through our singing their ancient call for bread,
Small art and love and beauty their trudging spirits knew
Yes, it is bread we. fight for, but we fight for roses, too.
As we go marching, marching, we're standing proud and tall.
The rising of the women means the rising of us all.
No more the drudge and idler, ten that toil where one reposes,
But a sharing of life's glories, bread and roses, bread and roses.
~I created these blessings in hopes to support the heart's need for beauty, love, tenderness, courage, resilience & care.  xxx
Wishing you Love & Joy & Strong, Beautiful, Resilient & Devoted Hearts,  Ingrid
Posted in
Living in Love
,
Oneness
,
Tending Joy
|