>
Back
Sweet Little Gifts $5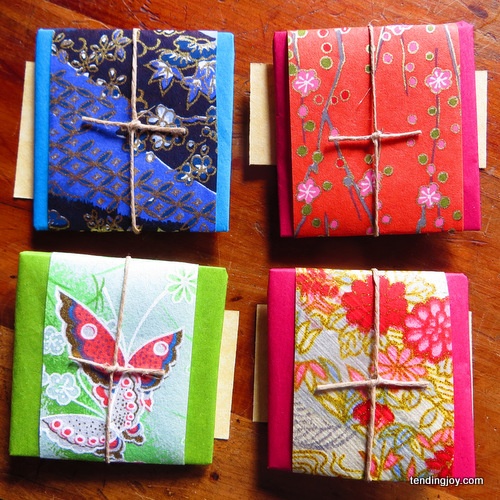 Tuck these 2 inch squares into a card to a friend, sneak them into a pocket, give them to anyone who needs a pick-me-up.
Each contains an uplifting message, a sticker, and a gift
Choose from, "Wishing you all good things".
"You are Beautiful"
"The Treasure is YOU"
and "May you never forget how beloved you are."
---