Based on the island of Martha's Vineyard, Ingrid Goff-Maidoff's books, gifts, and poetry celebrate a deep and vibrant intimacy with Love & wonder, daily living and the soul. From The Bliss of Being, The Joy Book, Simple Graces for Every Meal, to Befriending the Soul, people have cherished the artful detail of Ingrid's products and the inspiration of her poetry for more than twenty years. Click above to subscribe to "Joy Postcards", monthly emails of inspiration and surprises, and receive a key to the Joy Tender's Treasure House - a growing storehouse of beautiful resources and gifts.
The world sparks and hums with radiance. Even when we fail to notice, all still shimmers and shines. ~Ingrid Goff-Maidoff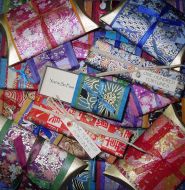 SANCTUARY STORE
Beautiful Books, Cards & Gifts to nourish spirited, soul-sacred, love-centered living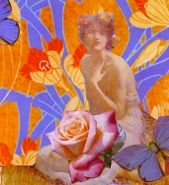 LIVING IN LOVE E-CELEBRATION
Three weeks of poetry, beauty & spirit to awaken the inner lover, to tap the deep full reservoir of love inside you, and to unfold and blossom love in your life.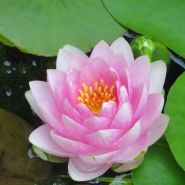 JOY LINKS
A Growing List of Inspiring Poets, Artists, Visionaries, Soul Friends and Wonderful Things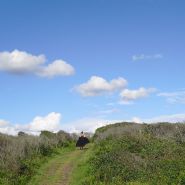 POETRY
poems by Ingrid Goff-Maidoff